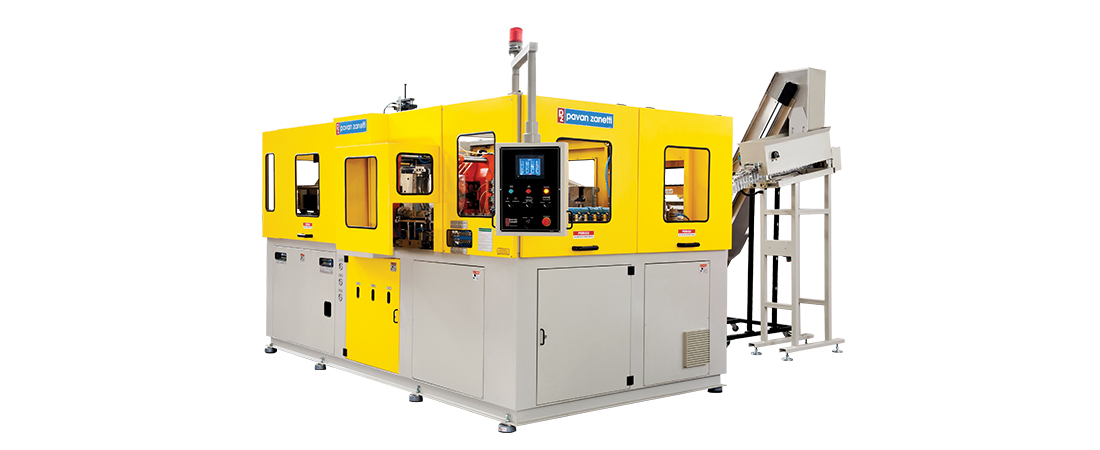 Images for illustrative purposes only. Changes may occur to model/layout without prior notice.
Set for plastic casting by stretch and blow for PET preforms. Efficiency and technology for bottles of up to 2,000ml. With option of stretch by servo motor for production of up to 4,000 bottles of 500ml per hour.

High productivity and excellent cost-benefit for blow packaging with varied volumes
Automatic feeder of PET preforms
Allows the coupling of automation and productivity optional extras
Production capacity of up to 5,000 bottles/hour (vol. up to 500 ml)
Volumetric capacity of up to 2,000 ml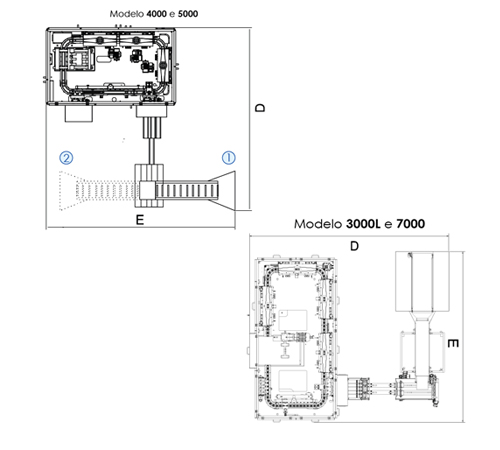 Applications
Bottle for mineral water, packaging for oil, alcohol, carbonated drinks, cosmetics, pharmaceuticals, hygiene and cleaning and some types of wide-mouth bottles.
Dimensions
PETMATIC 3C/2L
Length(mm): 3.012
Width(mm): 2.270
Height(mm): 2.270
Weight(kg): 2.003

PETMATIC 3C/2L Plus
Length(mm): 3.012
Width(mm): 2.270
Height(mm): 2.003
Weight(kg): 3.000

Weight and measure depends on machine configuration.