ISI Series
Integrated Injection and Blow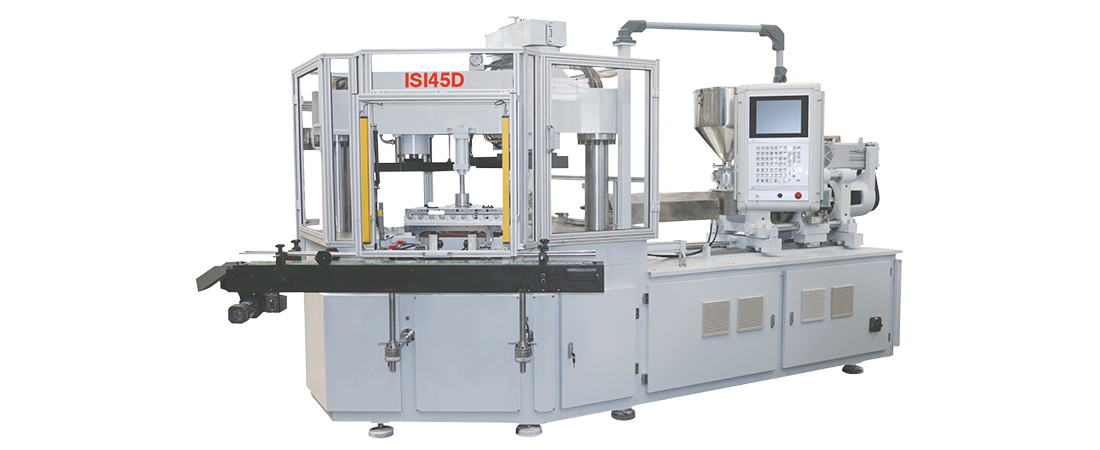 Automatic Molding Machine through Integrated Injection and Blowing — ISI Series

This equipment is an automatic molding machine through integrated injection and blowing, adequate to the processing of thermoplastic materials like PE, PP, PS, (SAN, PMMA, PC PETG). This machine is widely used in the manufacture of packaging bottles, in pharmaceutical and chemical products industries, food complements, beverages, cosmetics, among others.

It has many cavities in one sole mold, allowing continuous automated production. It includes a three-stage indexed horizontal head, continuous feeding system and molding by injection in multiple stages. The processes of injection, stretching and blowing and extraction of bottles work simultaneously, in order to assure its highly efficient operation with low energy consumption.

Our ISI series guarantees the measures of the bottles' mouths, with high accuracy of the internal and external diameter and of the thread, free from burr. This equipment is ideal for production allied to environmental protection.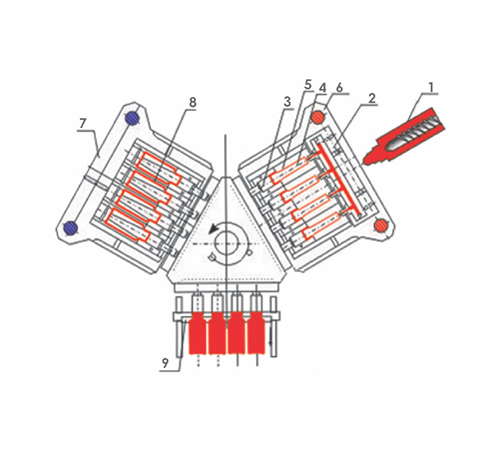 Applications
Bottle for mineral water, packaging for oil, alcohol, carbonated drinks, cosmetics, pharmaceuticals, hygiene and cleaning and some types of jars with wide mouth.